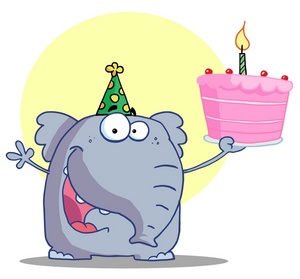 Wow we are already a year old!
A year ago on this very day Terlici Ltd. become officially a company, Hooray! Moreover it has been a hell of a year, we've done some great projects and we've exceeded our expectations (and hopefully those of our clients and partners) by far.
In fact Terlici is older then its registration date. We (the founders: Stefan Fidanov and Vasil Lyutskanov) begun our work even before that, but initially we just not fell like registering a company. Moreover, some of our products (Tasks and Hex Jewels) predate even our initial cooperation. So its difficult to tell how old Terlici actually is. That is why we consider today as our birthday, hooray!
To celebrate this first year We will share a little story, how we came up with our name.
In Bulgaria terlici is a kind of shoes that you wear at home(Check Photo). They are usually made by the grand mothers for their grand children. Years ago when I was a student in Paris, France, I realized that no body sells terlici there. At the same time most of Bulgarian grand mothers are unemployed. Vasil and I thought that this is a great opportunity to employ all grand mothers to make terlici and sell them in France, and then expand to all of the world. We decided to call the company Terlici. Last year when we registered the company we realized that it was a great time for our dream to come true.
Today Terlici makes software and not shoes, but one day we will make our dream of terlici shoes world domination come true :-)