Case Study: Fabric app
The story of your life that writes itself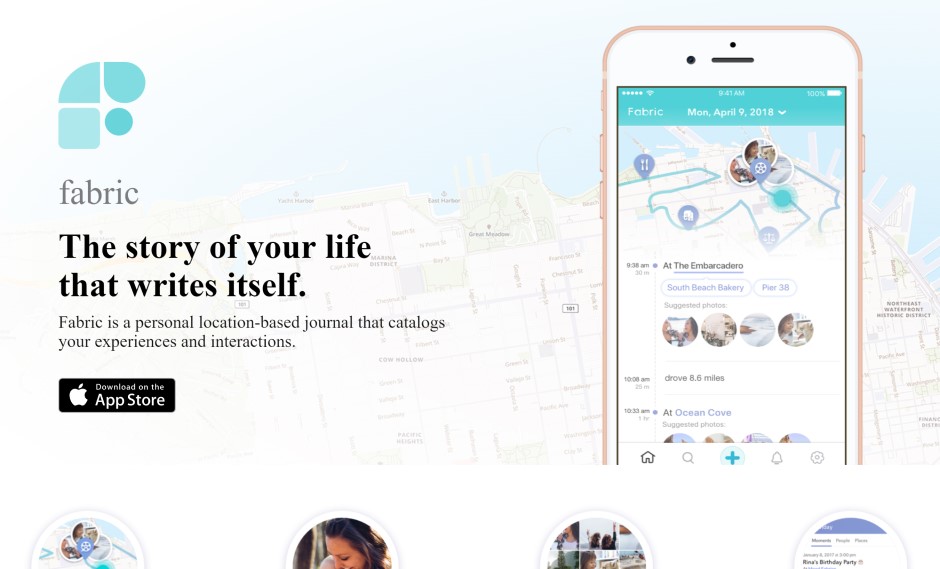 Fabric is an incredibly popular app but the team behind it new that to grow they needed not only iOS but also Android, which worldwide has many more users.
However, they had one issue. They had no Android expertise in-house.
To help with that, they turned to Terlici. Our deep expertise in both iOS and Android was key to help them quickly bring their iOS app to Android users.
In addition, we also decided that due to the specifics of how their app works, it would be even faster to use React Native, where we also have significant experience, instead of Java or Kotlin for the Android app.
What's more, this might allow a future shared code base between both apps, if it makes sense from a business point of view.
In just a few short months after our initial discussions the new app was ready.
Let's work together!