Qurio, get insights from your audience, employees and customers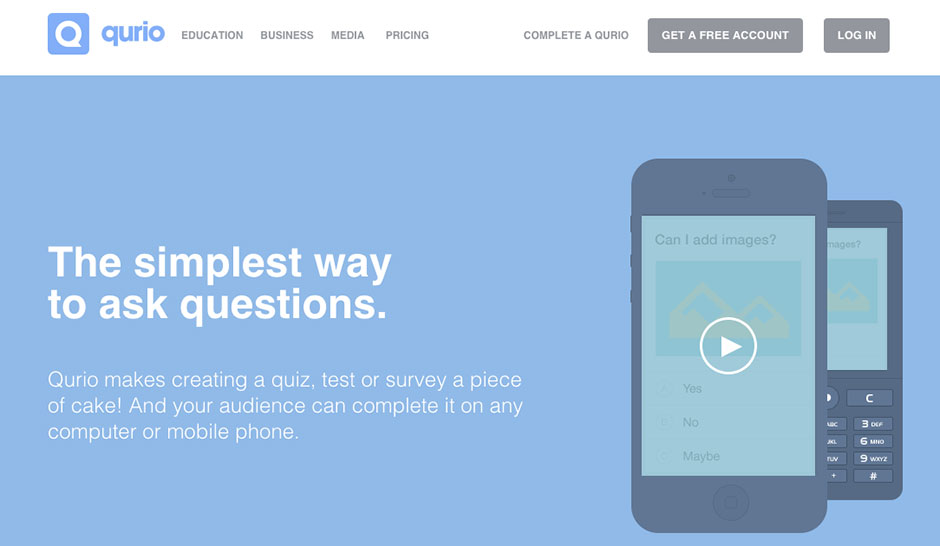 When we begun working with Qurio they were just starting to grow and more and more people were interested in their platform. Yet, there initial solution could not handle this new capacity.
The other challenge they faced was that adding new features and further developing the platform was more and more difficult without breaking what they already had.
In short, Qurio needed a way to be able to iterate quickly and to support reliably the growing interest in them.
To help them we first analyzed their current platform. We wanted to understand what was holding them back so that we can decide what should be done in order to meet their goals.
With our findings we then helped them reworked their platform, with the goal to solve both problems. With the new structure in place, adding more features was easier, faster and never broke anything which was working before.
The new structure also allowed to handle a larger amount of traffic with the same resources as before.
As a result, we helped Qurio to become a fast and reliable platform which is today trusted by banks, universities, government institutions and many more to get insights.